Deana Lawson, whose intimate portraiture of Black people explore themes of familial legacy, community, and spiritual aesthetics, has been awarded the Guggenheim Museum's prestigious Hugo Boss Prize.
Established in 1996, The biennial prize honors outstanding achievement in contemporary art and celebrates the work of artists whose practices are among the most innovative and influential.
Deana is the first artist working in photography to be awarded the Prize in its history. The jury described her work as "a compelling new mode of seeing and imagining." Richard Armstrong, the Guggenheim's director, described Deana's contribution to contemporary photography—and the larger cultural landscape—as "indelible."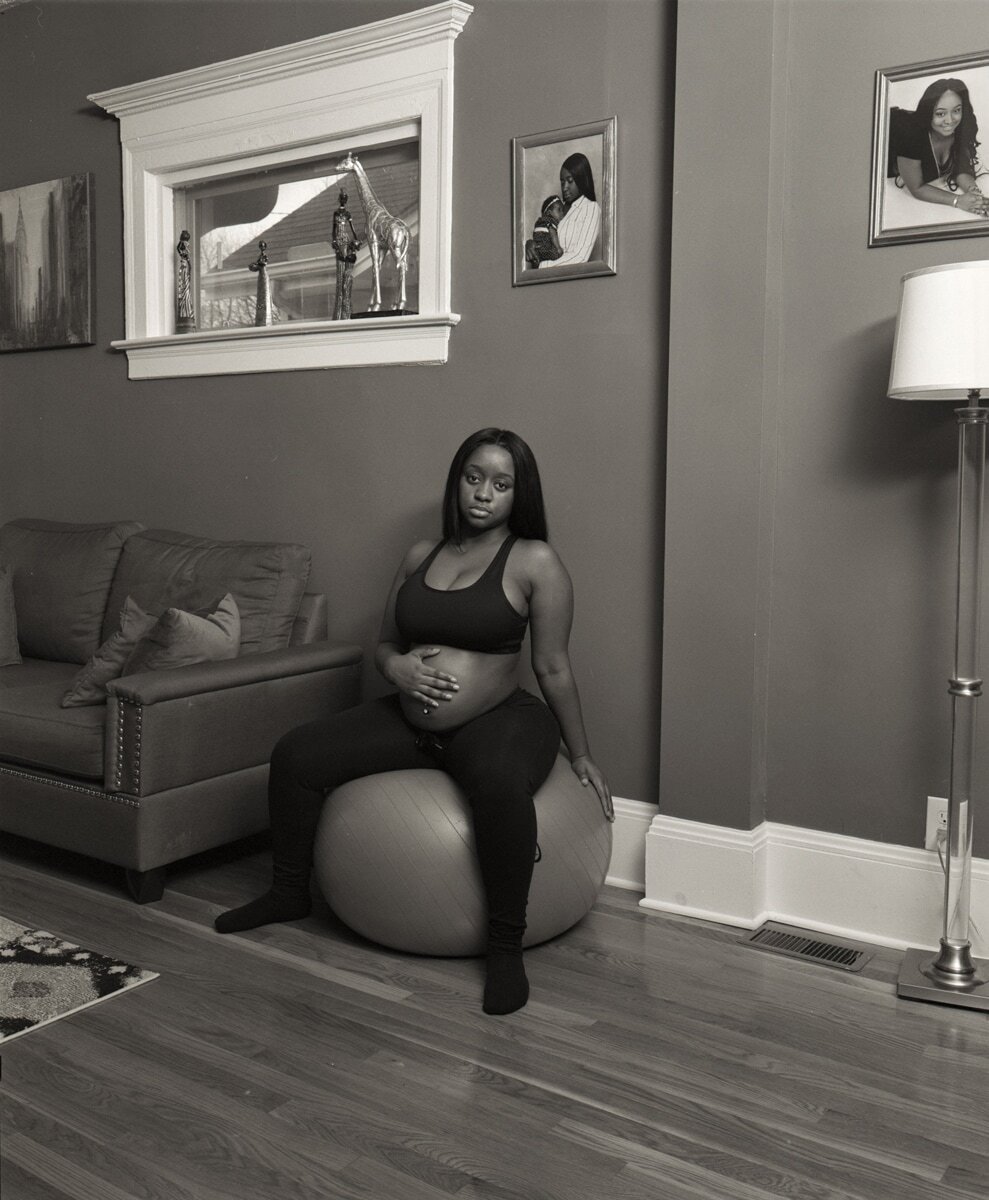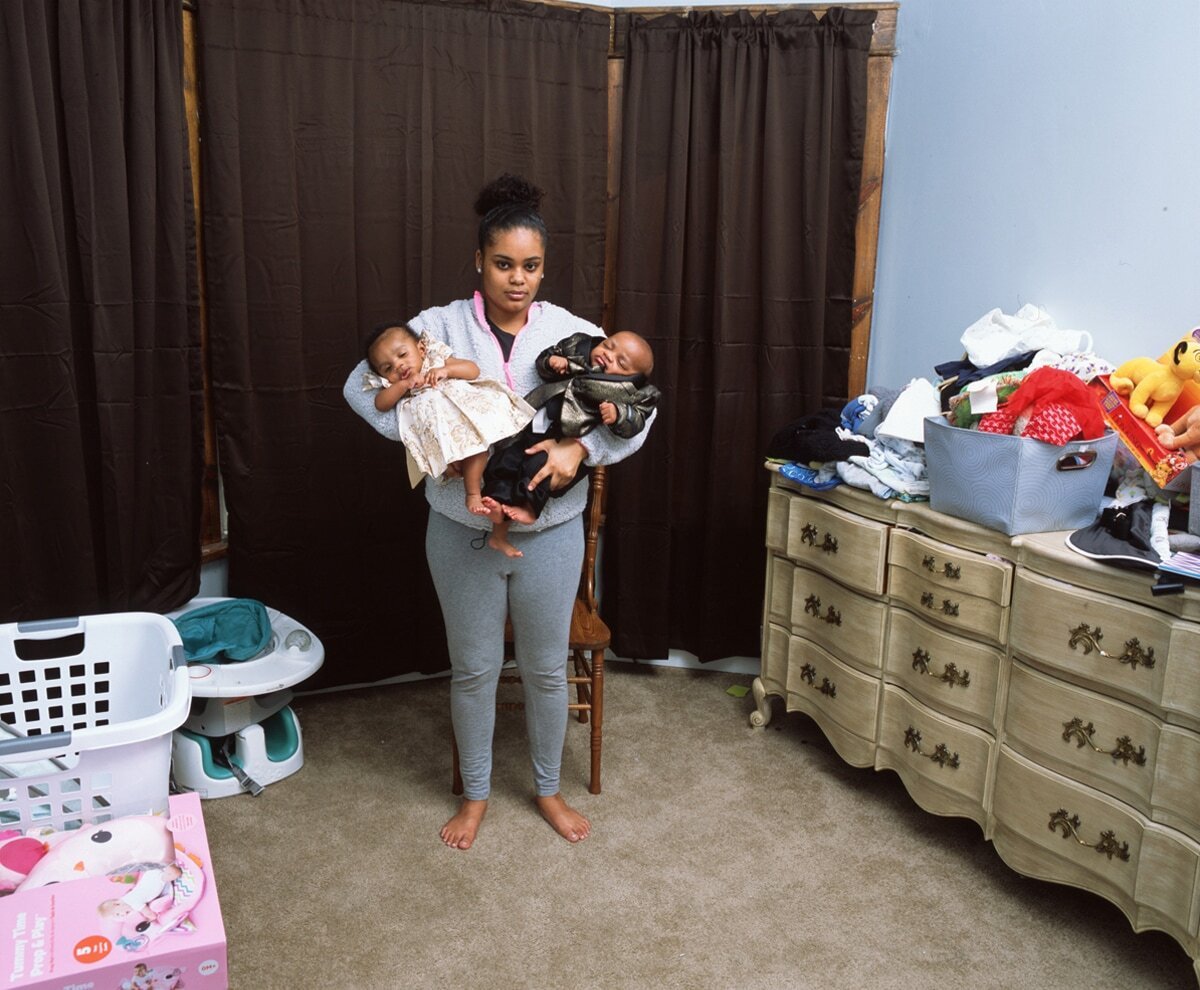 Deana was commissioned by The George Gund Foundation in 2019 to explore maternal health and prenatal care in Cleveland. Her culminating work, Birthing Beautiful Communities, can be seen on the Foundation's site today.

Deana's work often features ordinary people, who she photographs in their home. There, she arranges their belongings and guides them into specific poses to stage, what she's described as, "a mirror of everyday life, but also a projection of what I want to happen. It's about setting a different standard of values and saying that everyday black lives, everyday experiences, are beautiful, and powerful, and intelligent."
As a part of the prize, Deana will present a solo exhibition at the Guggenheim in Spring 2021. For more information, watch the Guggenheim Foundation's video announcement below.